Hi.
I am refining an operator interface and continue to find odd behaviours. Something which has puzzled me for a while is the apparent slow … and varied … responsiveness of the interface.
As an example, the application can take several seconds to execute some minimal code which simply recognises that a text field has been left empty.
I use recognition of leaving the field within DisplayIsOpen() to execute an expression: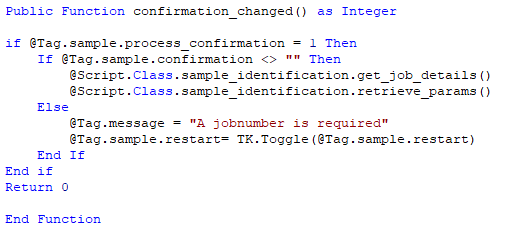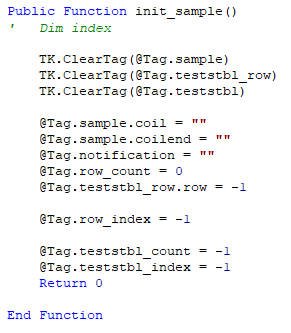 The code executed when the field is empty is a trivial if statement producing the displayed message "A job number is required", and a function which initialises various tags.
As mentioned … this can take seconds, and is expected to be almost instantaneous. Is this possibly a characteristic of the development environment … or am I trying to do something which isn't well supported? The process looks pretty straight forward to me … but the time taken is extremely variable and often several seconds … which seems unreasonable.
Any advice appreciated.
Regards,
Greg Shearer