Hi everyone!
I'm building my first demo with FrameworX.
Has anyone built Modbus tags based on templates?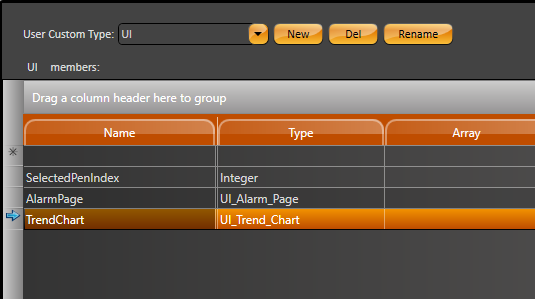 After building a User Custom Type, I don't know where to tell the software that a certain tag has X initial address. Also, since in the PLC there is a substructure, each tag has a address based on the initial one.
Thank you in advance!