Dear expert.
I'm using system diagram as picture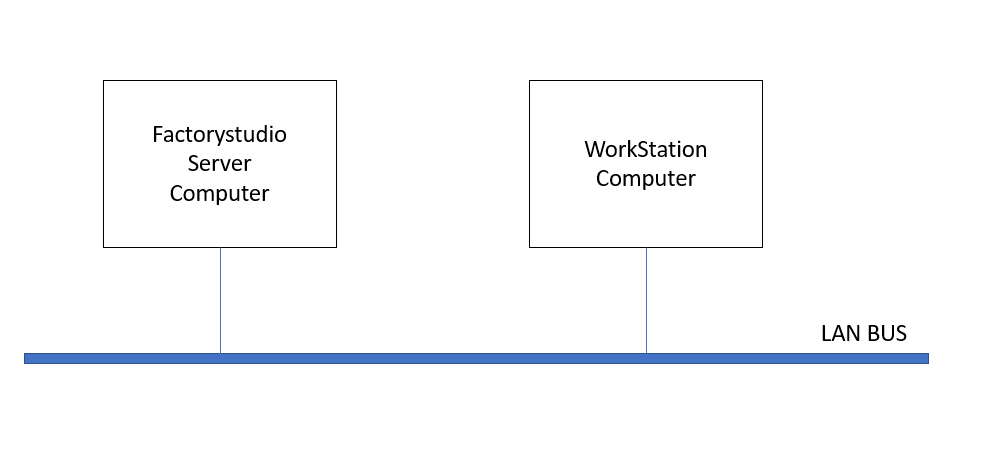 Inside, The workstation was used for running TRich Client Tool .
When Factorystudio on Server computer was running, I can start and shutdown manually TRich Client Tool on Workstation computer normally.
I want to the TRich Client on workstation computer is started and shutdown automatically when Factory Server start and shutdown. Is this possible? And How can I do that?
Best